Emotional Wellbeing is the Biggest Predictor of Future Happiness.
Invest in yourself and take one of these 3 steps NOW!
Connecting Patients, Providers and Community in Breast Cancer Care
Providing hope and a path toward thriving
Give Love
At Faith Through Fire we believe one small act of love is all it takes to change our world. The way we show love is by supporting women emotionally as they go through breast cancer treatment. We do this by being there for them at the hardest moments in their treatment journey.
You can show love to these women too by making a small Donation right now.
Give Love
"
I never thought I would get breast cancer at 28 years old. It wasn't even on my radar. I was so glad when my nurse provided me the card for Faith Through Fire. They have helped me so much and if I have to go through this, I feel better knowing they are there.
"
The day I came home from surgery there was a card waiting from my Faith Through Fire mentor wishing me a speedy recovery and encouraging me. It gave me such a lift and I knew I could do this and that they were rooting for me- I love Faith Through Fire!
"
Being diagnosed with cancer is so overwhelming. You have to make a lot of decisions very quickly and its very emotional. My mentor at Faith Through Fire was awesome. She was always available and could comfort me in a way that only someone who knows what this is like can.
What's New
Reduce isolation and subscribe
Latest Podcast Episode- Released the 2nd and 4th Wed of the month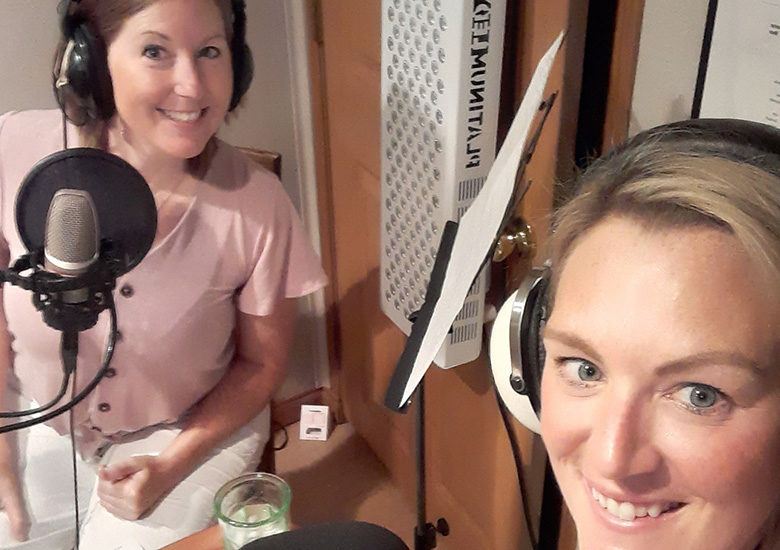 Today Sarah Hall, a fellow young survivor, mentor in our Fortify Peer Mentorship Program, and now my friend and podcast partner, and I went to a Lavender farm. You heard