Transform suffering into growth, meaning and connection
Emotional Wellbeing is the Biggest Predictor of Future Happiness.
Invest in yourself and take one of these 3 steps NOW!
Connecting Patients, Providers and Community in Breast Cancer Care
Providing hope and a path toward thriving
Our Mission
is to reduce the fear and anxiety that breast cancer patients feel and replace it with hope and a path toward thriving. You can help by making a small donation right now.
Give
"
I never thought I would get breast cancer at 28 years old. It wasn't even on my radar. I was so glad when my nurse provided me the card for Faith Through Fire. They have helped me so much and if I have to go through this, I feel better knowing they are there.
"
The day I came home from surgery there was a card waiting from my Faith Through Fire mentor wishing me a speedy recovery and encouraging me. It gave me such a lift and I knew I could do this and that they were rooting for me- I love Faith Through Fire!
"
Being diagnosed with cancer is so overwhelming. You have to make a lot of decisions very quickly and its very emotional. My mentor at Faith Through Fire was awesome. She was always available and could comfort me in a way that only someone who knows what this is like can.
Latest Podcast Episode- Released the 2nd and 4th Wed of the month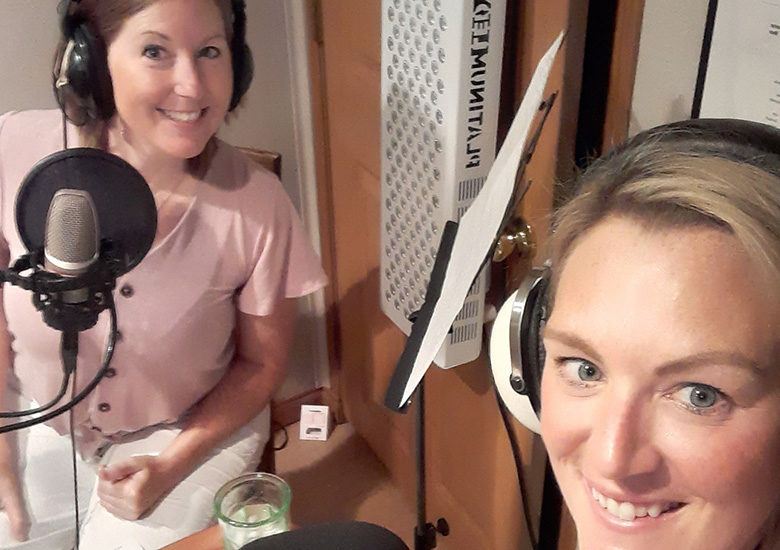 Today Sarah Hall, a fellow young survivor, mentor in our Fortify Peer Mentorship Program, and now my friend and podcast partner, and I went to a Lavender farm. You heard