Products to
Soothe Your Soul!
with special offers and discounts
These are products we love which are safe for breast cancer patients. When you purchase from this site, a portion of your purchase goes back to Faith Through Fire and supporting newly diagnosed breast cancer patients!
Personal growth doesn't happen during times of stability but rather during times of stress and uncertainty. If you want to use the experience of breast cancer to propel you forward rather than hold you back then  Fear Less is for you. Each short chapter will validate a feeling you may have regarding your diagnosis and provide an insight and action you probably haven't considered. This book is FREE and as an added benefit you'll receive an audio version that can be listened to at home, in the car or in the treatment chair!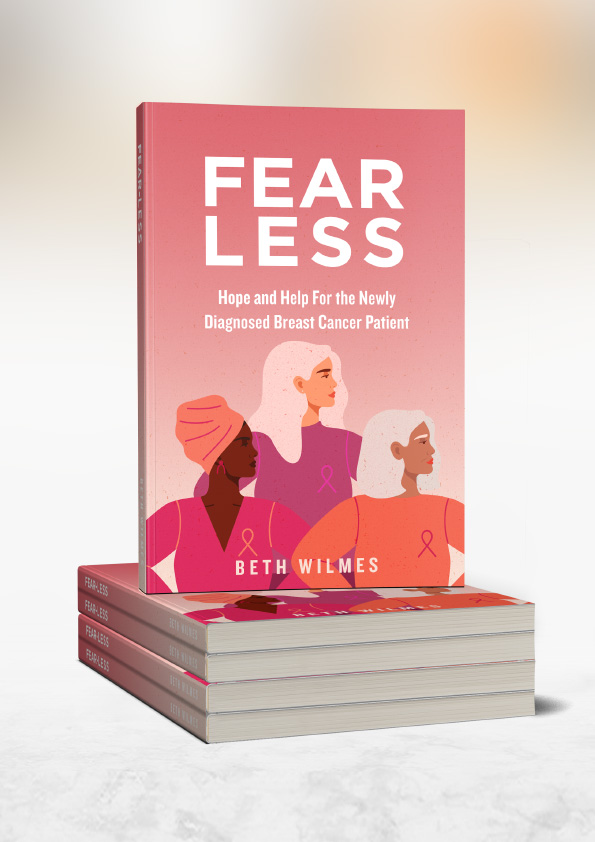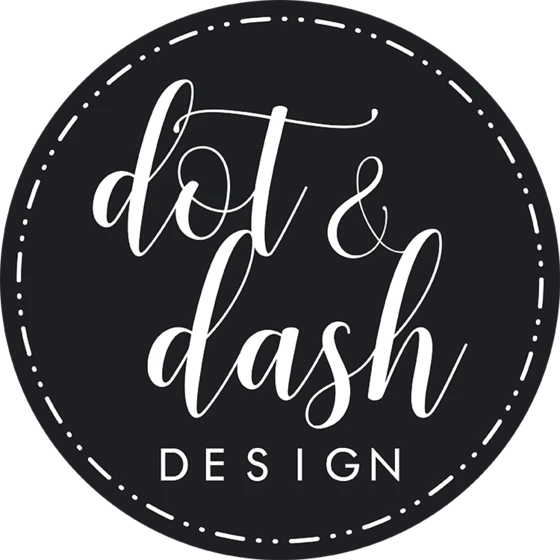 Dot & Dash: The Perfect Gift
A meaningful, private and personalized way to honor your journey.
Use promo code FTF2020 for FREE SHIPPING on any Dot and Dash Design. Create your own custom message or buy a Faith Through Fire necklace on the Dot and Dash site and a portion of your purchase goes back to our organization to support women emotionally through treatment.
Collections Designed for your Unique Body Type
We recognize your breasts are not the same after surgery, so why would an ordinary bra serve you the same way as before? At AnaOno, we embrace different breast shapes and surgery outcomes. Our bras are designed to fit YOU. Because different is beautiful and you deserve to feel that no matter what.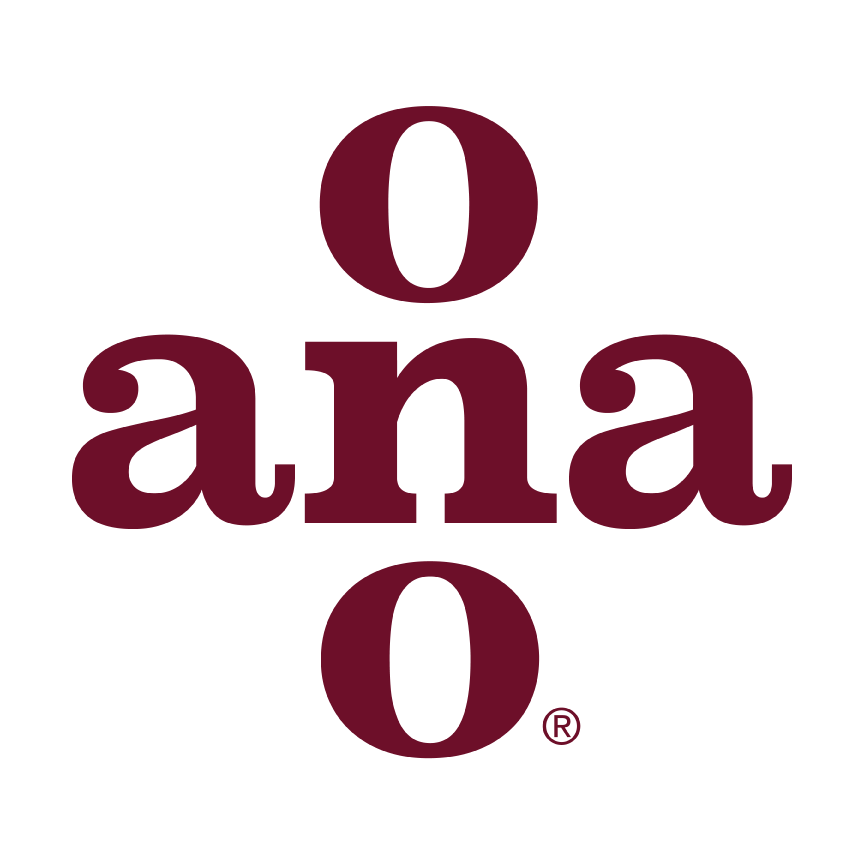 Worried about decreased libido and painful sex?
3 Ways to Overcome sexual dysfunction after breast cancer treatment.
Access ways to improve your sex life after treatment.
We believe plants have the power to transform you and the planet.
We believe big changes start with small seeds.
What matters is that you get started.
We believe in breaking boundaries. We're not doing what's typical, we're doing what works for you.
We're pro-plant, not anti-animal. When it comes to plant-based living, we're realistic. Eat what you love, but eat more plants.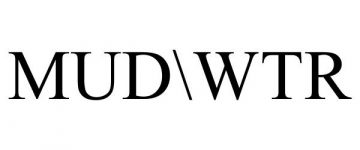 Your new morning ritual.
MUD\WTR™ is a coffee alternative consisting of organic ingredients lauded by cultures old and young for their health and performance benefits. With 1/7th the caffeine of coffee, mud gives you natural energy, focus and more without the jitters and crash.
Brows by Bossy eyebrow tattoos instantly create natural and full eyebrows with your ideal shape.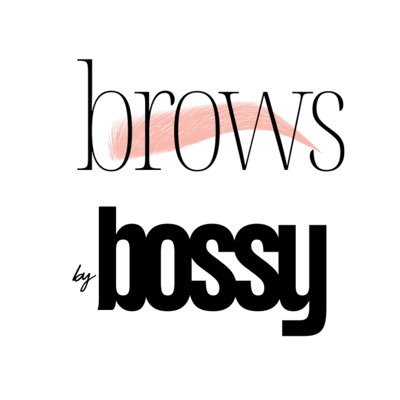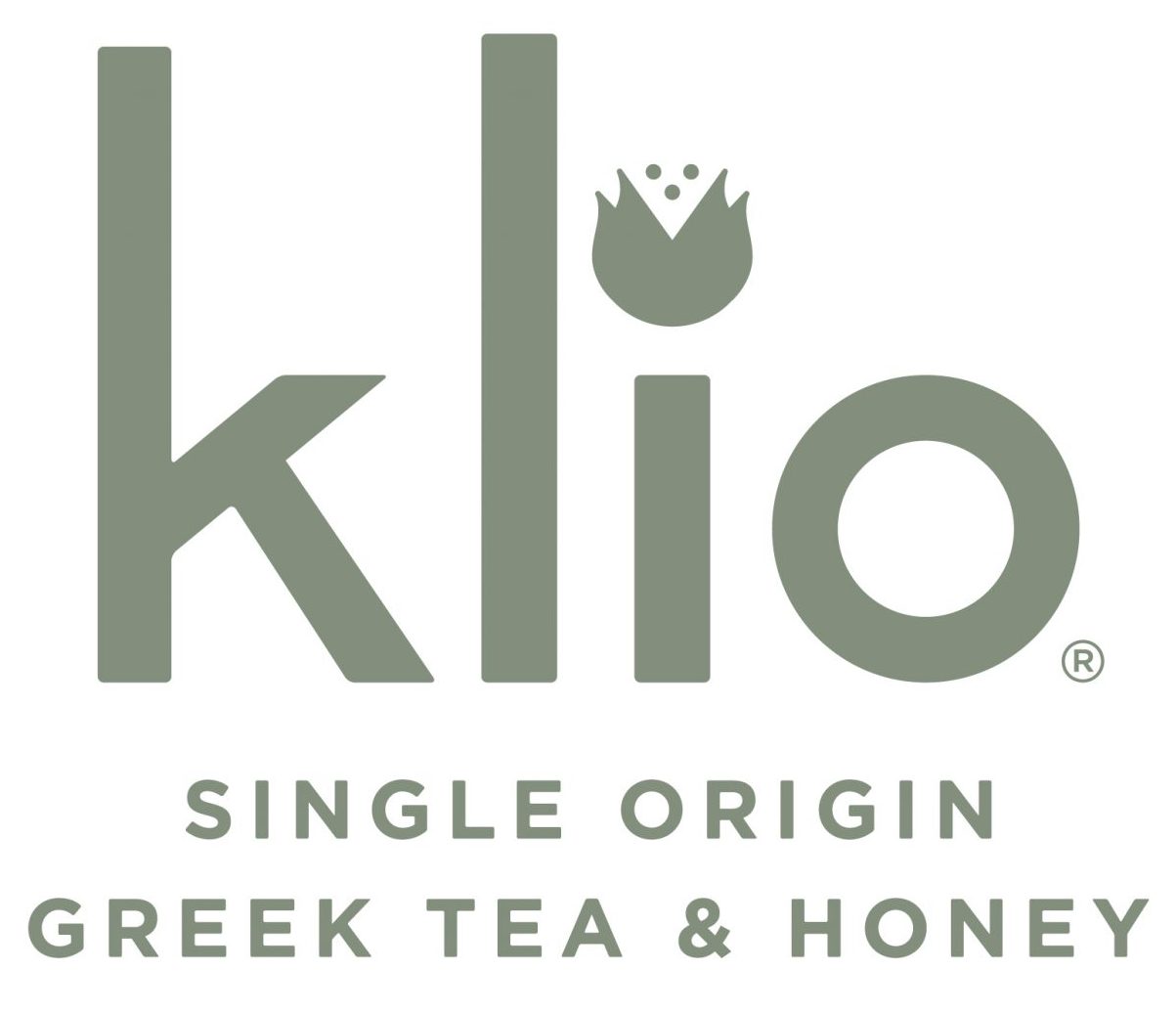 PACKED WITH POLYPHENOLS AND ANTIOXIDANTS

Klio sources herbs with potent quantities of these beneficial plant compounds. They protect us from the damaging (disease causing) effects of free radicals that occur naturally as we age.