Key to Alleviating Your Individual Challenges in Breast Cancer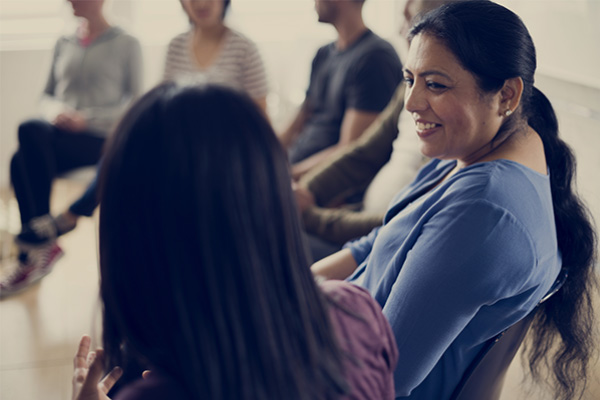 No two breast cancer patients are alike. You may share the same disease as someone else, but your practical, emotional, and spiritual needs are often different. That's because you are not a disease but rather a soul whose needs expand beyond the physical! Fortunately, there is an entire community of businesses that are dedicated to providing services and support to meet your individualized needs- you only need to identify what they are and reach out to put them in place.
Why should you do this?
The short answer is because it is incredibly helpful. It's easy to think you can manage cancer without the help of other people, but just because you can do something doesn't mean you should. Even if you have a vast support system, they aren't likely to know what would be helpful in this situation because having cancer is new to you and them. This page is intended to get you thinking about what services would be useful to your current situation and point you in the right direction to put them in place.
Challenge
Being diagnosed with cancer is very overwhelming, so taking the time to reach out to various organizations may feel daunting- do it anyway. Challenge yourself to put three resources in place that will make life easier for you during treatment. Commonly sought-after resources include healthy meals, housecleaning, rides to treatment, recovery recliners from surgery, exercise or lifestyle classes, and support groups/therapy.
Final Note
Cancer is hard enough without the regret of inaction. Take a proactive approach to your long-term wellbeing and ask for help. If you need additional guidance or support, ask for a Fortify Peer mentor here. No one knows what's helpful more than someone who shared your experience!
Click here to view our list of Local Support Organizations.