Being diagnosed with cancer was hard
But during the process you and your family adjusted and found a new routine. One day you have your last treatment and gladly ring the bell- you did it!
You go home elated, you can finally move on with your life. But then something odd happens. When the dust settles, your old life no longer seems to fit. You are a different person, trying to live a life that no longer speaks to you. You feel confused and unsure of how to move forward. You start focusing on the things cancer left in its wake. Your altered body, your emotions, your fears.
Cancer isn't who you are, it's just something you went through. You don't want to be defined by your body or held prisoner by self-limiting beliefs. You know personal growth doesn't happen in times of stability but rather in times of change and challenge.
Only 19% of patients feel equipped to transition into survivorship after a breast cancer diagnosis.
Join the Survivorship Support Network with Faith Through Fire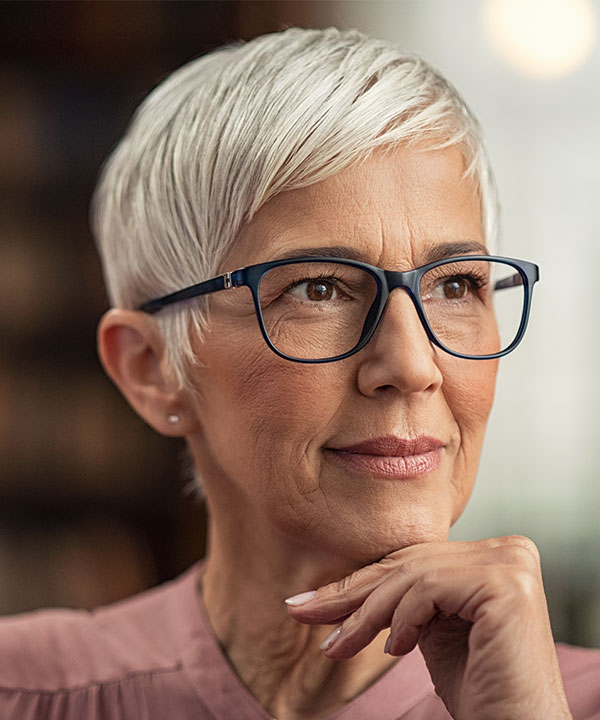 We have been where you are and are dedicated to helping others overcome the fear that your best days are behind you. You are not the same person you were before you are better.
Yes, there are challenges but you laugh at their insignificance compared to what you have already overcome. Before cancer you put everyone else's needs before your own- now it's your turn.
The Survivorship Support Network is a private online community for motivated breast cancer survivors interested in living their best life after treatment. Our platform includes small groups, , courses, posts, coaching, tips, and encouragement centered around our identified four pillars of optimal health- fostering connections, wellness (including fitness, nutrition and self-care), finding purpose and developing a healthy mindset.
If you are ready to invest in yourself after a breast cancer diagnosis, start a journey of self-discovery and self-love then we can't wait to meet you.
Become a Mentor in our Fortify Peer Mentorship Program
If you are one year out from your last day of cancer treatment (not including drug therapy) and would like to encourage someone newly diagnosed please request to become a mentor. This relationship is primarily through text messaging to be low maintenance and unobtrusive. If you have a positive attitude and a desire to use your experience to help others, we'd love to talk to you!